Clarify your code with comments if it is not absolutely straightforward.



Sprinkle your code with relevant comments explaining what the code is supposed to accomplish. Comments should help the reader over the difficult spots. Thy will not only help other developers to understand your code, but will also be very useful for yourself: investigating a production issue after many years, will you remember what your tricky code does?



Use comments as headers of different code fragments to visually divide them.



While your inline comments should assist the next developer in fixing or extending your code, your header comments should give any programmer enough information to use the code fragment without having to read it. As an example, I will provide real code, written by me in one of the projects. You can spend a few seconds and understand what is going on by only reading the header comments!




Write header comments before writing the code.



Comments can help you not only

understand existing

methods, but also

create new

methods. Prior to writing any executable line of code, write a comment before each future code fragment which will perform a separate logical task (as if you would comment an existing code). When the method will have been written, those comments will serve as the fragment's titles, but now they help to write code. They will force you to think what to do before writing the executable lines, so, later, you don't need to re-write your code if you discover, that the logic is incorrect. Below is an example of an initial skeleton, built of comments, for a function which calculates a new balance for a customer:


An that moment it's easier to concentrate on the "upper-level logic" - you simply describe what the function is doing using the regular human language. After the "comments skeleton" has been created, start writing executed code (each fragment just after its corresponding comment).



Don't leave comments if they are not absolutely necessary.



Write as little comments as possible. Don't just echo the code with comments! As the first sentence of this topic says, Clarify your code with comments

if it is not absolutely straightforward

- not always you have time.
I saw comments like 'Declare variables:' just before a variables declaration section and 'Call function XXX:' just before calling function XXX !
They restate the obvious and provide no new information. These comments are nothing but noise. And too many such comments are so noisy that we learn to ignore them. As we read through code, our eyes simply skip over them. So, we must ensure, that the comments are always

valuable

. Make every comment count!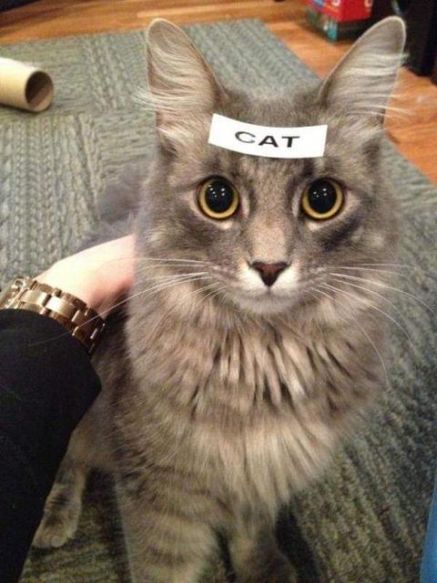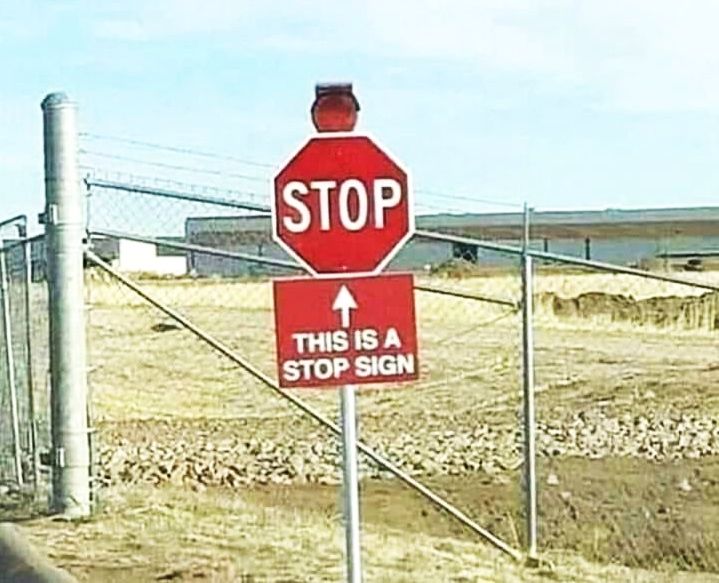 Here is an example of comments which supply no new information:


But it's OK to write a comment if, in addition to obvious WHAT information, it also contains the WHY information:





Don't use comments as a substitution for well-named variables and methods, and for correct methods organization.



Comments can be a red flag! When a comment becomes too involved, ask yourself whether the code itself is at fault. Even if bad code is explained, it remains bad. Remember:



The best comment is the comment you found a way not to write!



Just a few lifehacks in that regard:

• Give variables and methods exact names which clearly reveal intent. Name a variable

daysAferLastPurchase

(rather than

days

); name a method

getFilterBySelectedRowInSummaryScreen()

(rather than

getMainFilter()

). They are self-commented, so you have nothing to add.

• Put expression result in a well-named Boolean variable rather than explain in a comment what that expression calculates (see Short conditions in IFs). An example from my real application in Kotlin:


That is better, than


• Before writing a header comment to visually mark a code fragment, consider refactoring that fragment into a method with a self-explanatory name (see Keep functions simple).

I remember a couple of cases when I wrote a whole story as a comment, and that forced me to look critically on my code and to re-organize some methods, making the module simpler. The lesson I learned:

too many comments can signal, that I do things in a more complicated way, than possible

.



Update comments if necessary when the code they clarify changes.



Comments can begin to lie if the code around them changes, so keep them in sync.